AML Analytics wins 2021 AML Technology Partner Award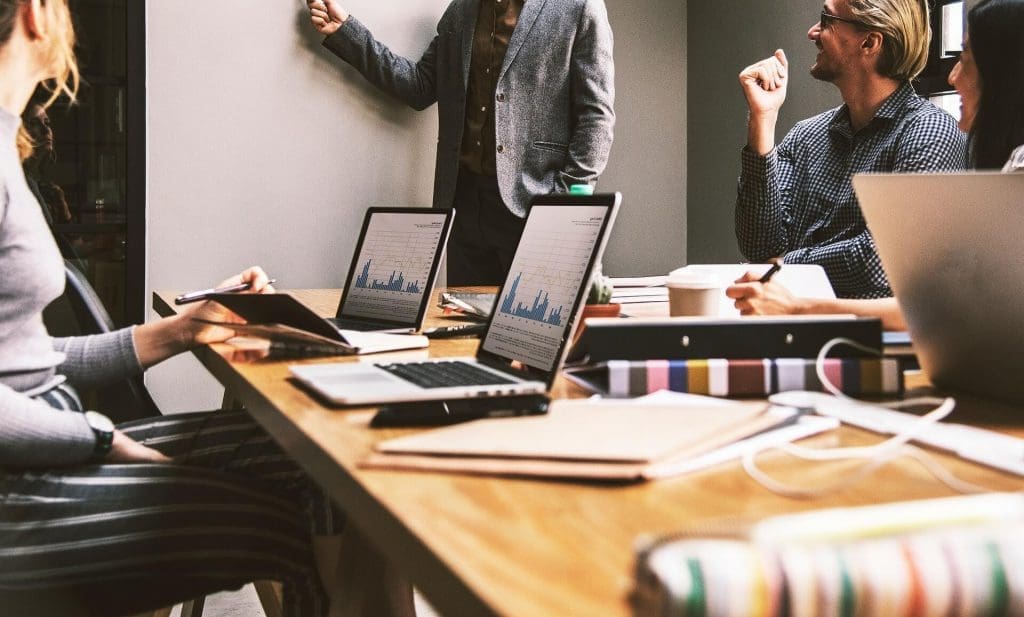 AML Analytics are proud to be named as the official winners of the 2021 Central Banking AML Technology Partner Award in recognition of our pioneering work with regulators and central banks around the world.
Increased scrutiny by regulators is driving a global increase in the number and value of anti-money laundering penalties issued to financial institutions. Financial institutions around the world are subsequently taking steps to mitigate the risk of receiving AML fines from regulators through preventing exposure to sanctioned parties and ensuring AML compliance.
AML Analytics have been assisting a number of central banks and regulators to test the effectiveness and efficiency of automated sanction and PEP screening systems since 2014. During the Covid-19 lockdowns, the firm also carried out the world's first Transaction Monitoring Thematic Review and continue to grow its client base of regulators and central banks at pace.
"During the pandemic we carried out multiple sanctions and transaction monitoring thematic reviews of financial institutions virtually. We also went through all presentation, remediation and reporting analytics meetings virtually, making changes as we went along to ensure the continuation of exceptional service to regulators, central banks and their regulated entities" explains Justin Holder, CEO and founder of AML Analytics.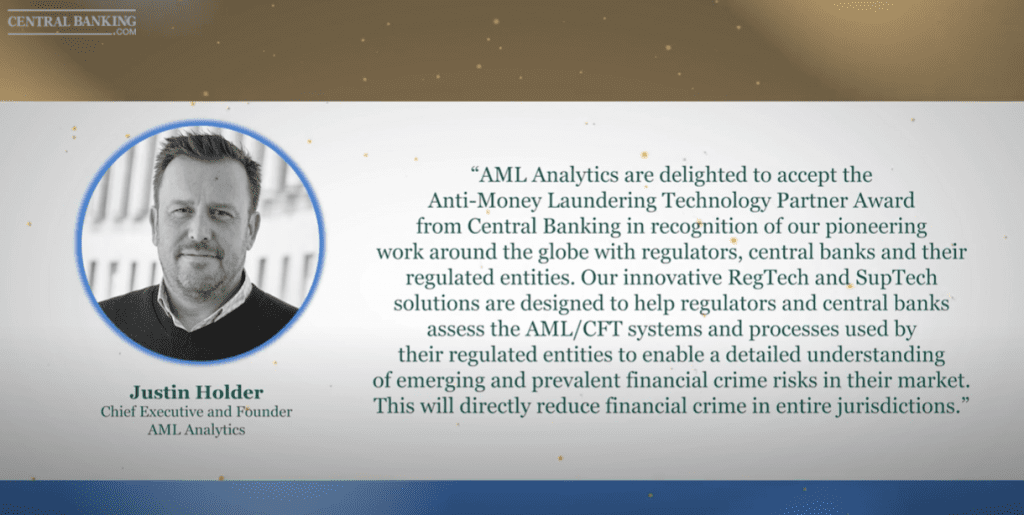 Over the course of 2020, AML Analytics assisted five central banks in assessing their financial market's robustness to sanctions through their AML process, including regulators in Asia, the Middle East, Africa and the Americas.
During a review, AML Analytics rigorously tests the systems of each regulated entity in a jurisdiction to provide central banks and regulators with supervisory insight about the strengths and weaknesses of the AML technologies used by each regulated entity. For one Thematic Review in the Middle East, the firm tested 34 financial institutions during a 48-hour window for the Central Bank of the UAE.
"All the financial institutions were tested at the same time, with the same data to ensure benchmarking across the entire market" says Holder, explaining that test formats are curated for each financial institution's AML systems. Detailed results and testing analytics are carried out through the AML Analytics Analyser Online customer portal, a web-based system requiring no integration with the IT infrastructure of any customers.
Test results are available on the platform as soon as a result file from a sanction screening system has been uploaded. The system enables customers to view the sanction lists from which test records have been selected as well as algorithms that have been applied to sanction records to test the fuzzy logic matching capabilities of a sanction screening system. 
The acquired test data and metrics are presented to regulators and central banks in peer review format which allows them to investigate and identify any key risks which are emerging or prevalent within their jurisdiction, allowing them to take prompt and appropriate action.
For the Hong Kong Monetary Authority (HKMA), AML Analytics helped organise a discussion with test participants to discuss how sanctions gaps could be met. "Following the review, the HKMA issued new guidance which we helped shape to have a focus on tightening sanction screening testing," Holder explains.
During the Covid-19 lockdowns, AML Analytics developed a library of 'Red Flags' from central banks, law enforcement agencies and banking associations around the globe; 27,000 Red Flags were identified. A Red Flag is a regulatory-based indicator that highlights potential illegal activity in an account. 
The development of the Red Flags database allowed AML Analytics to offer Red Flag Tests to a central bank in a Financial Action Task Force (FATF) grey-listed jurisdiction.
"Over 17 million transactions were sent to each participating entity to test 79 defined Red Flags," explains Justin Holder. "Transaction monitoring systems are traditionally exceptionally expensive and complex systems to operate so this solution empowered the central bank with supervisory insight and understanding so they could provide improved advice and regulatory guidance to their regulated entities.
AML Analytics will continue to grow its offering to clients over the next few years, aided by the recent acquisition of McDonell-Nadeau Consultants (MNC). MNC is a global provider of strategic and technical guidance to governments and the private sector relating to compliance with FATF Standards and the improvement of AML/CFT controls.
"Together we bring advanced SupTech for effective intelligence, reporting and analytics to ensure the financial integrity of entire jurisdictions. Our expanded Regulatory Services will bring benefits to both our client bases, as well as allowing the AMLA Group to move into new areas," says Holder.
---