With Insurance Benchmark, insurers can gain competitve advantage by
comparing their sanction screening efficiency and effectiveness scores
to the scores of their peers around the world.
Insurance Benchmark from AML Analytics is a simple way for an insurance firm to measure the efficiency and effectiveness of its sanction screening system each month and then compare its scores to the aggregated efficiency and effectiveness sanction screening scores of insurers around the world.

The Insurance Benchmark is created specifically from the anonymised monthly sanction screening system test results of insurance firms of all sizes.
It's the perfect way for insurers to check that their sanction screening performance is in line with the current market standard.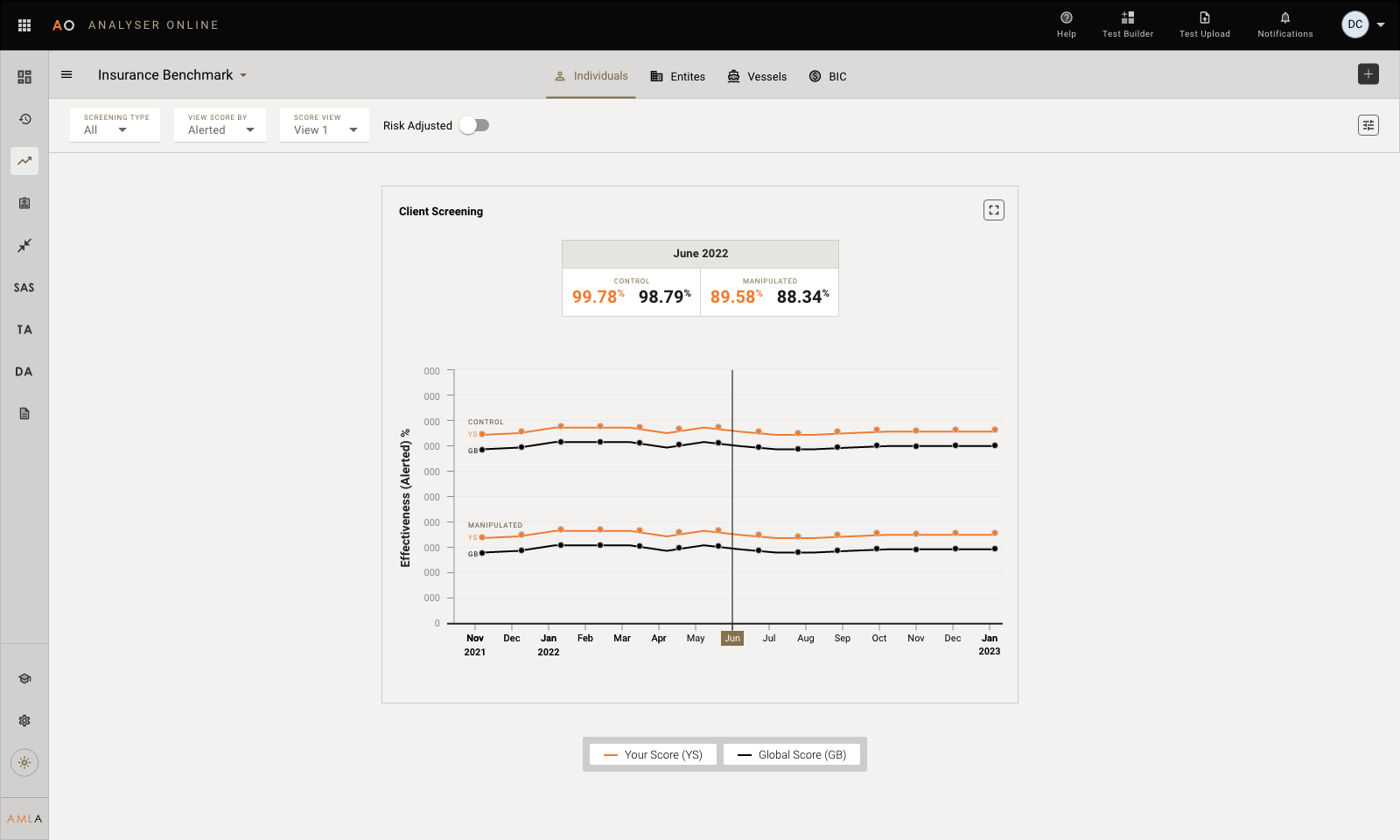 AML Analytics is the only company in the world to offer a sanction screening system performance benchmarking solution to the insurance market, and the Insurance Benchmark is our first industry specific benchmark.

Control and manipulated level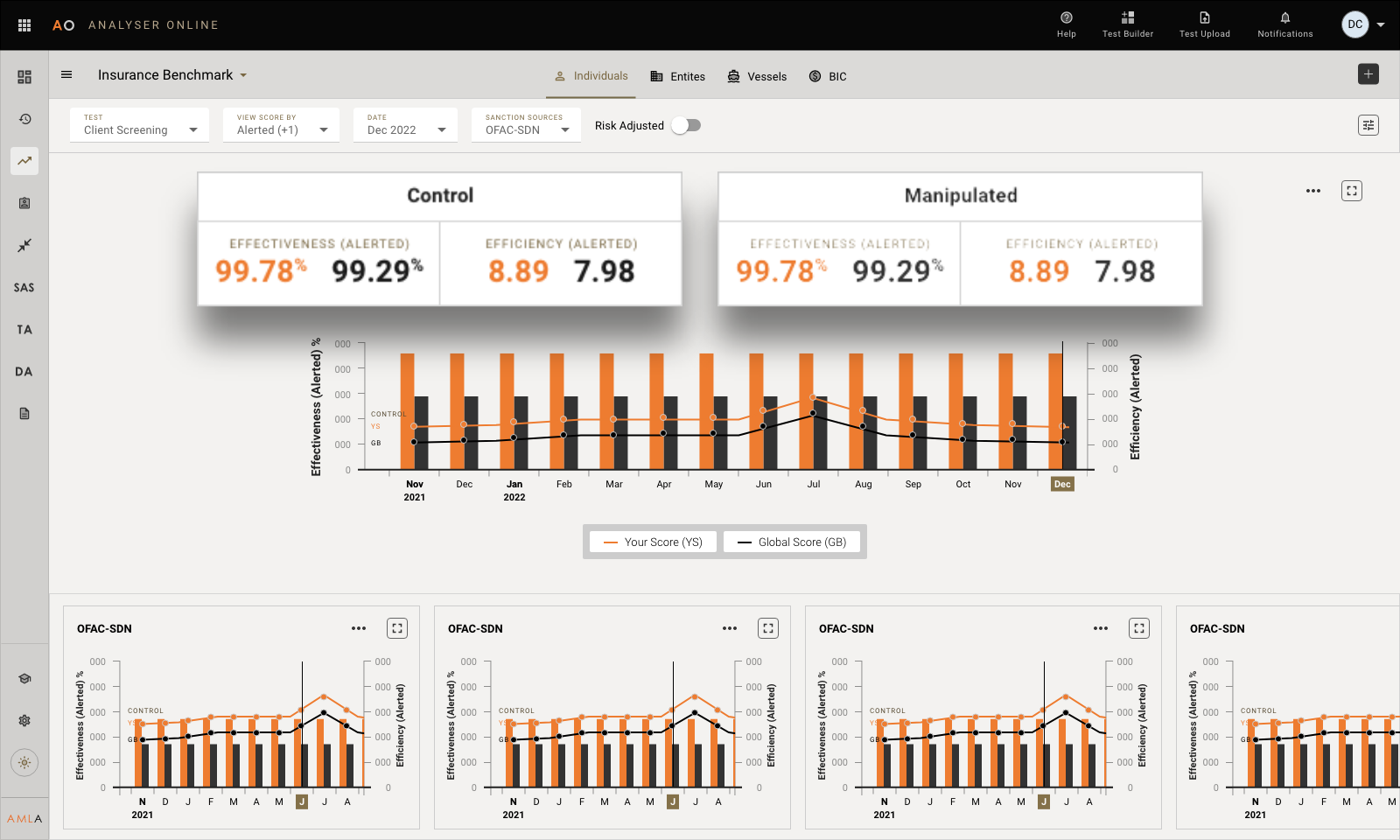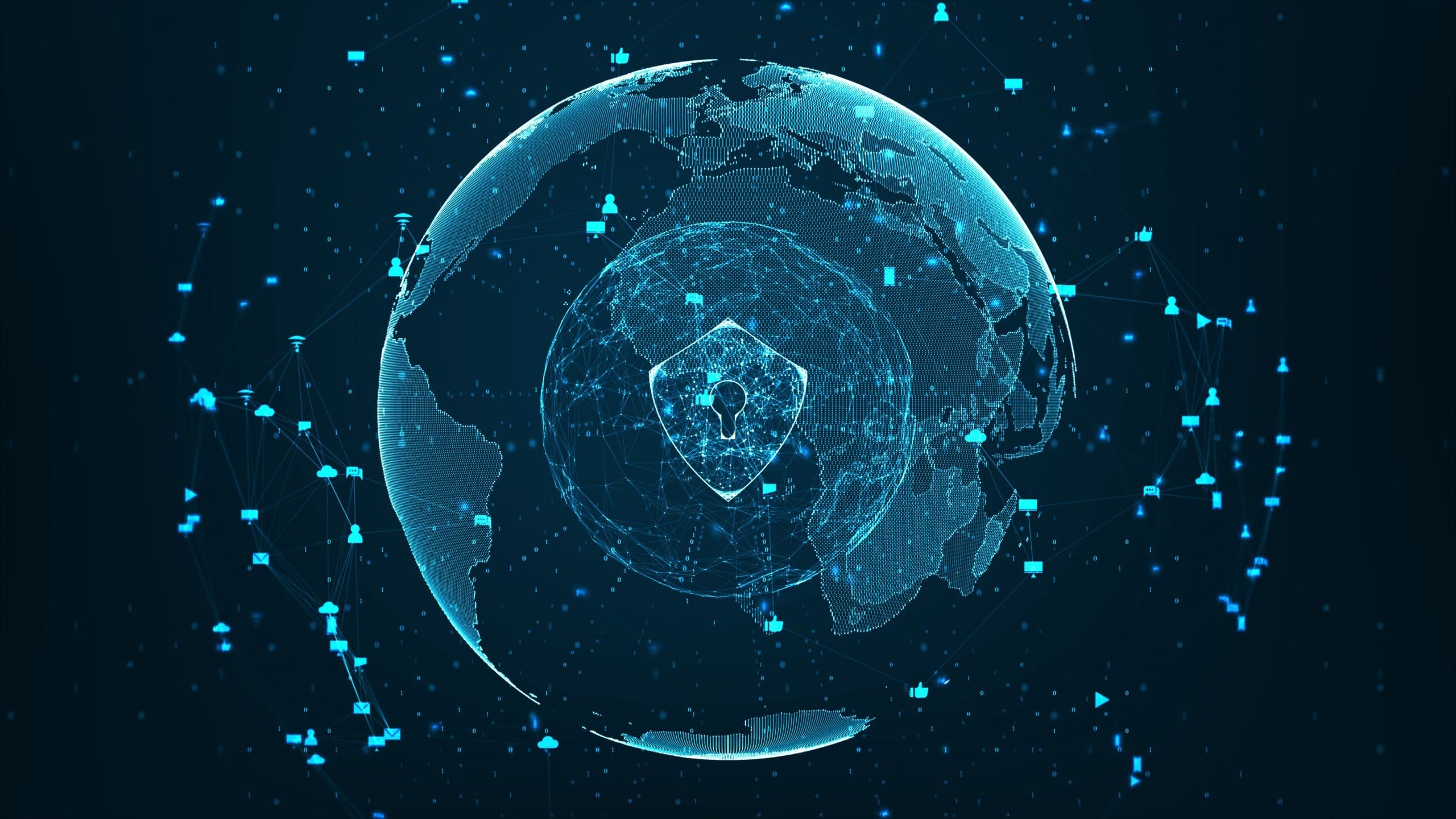 No integration with IT systems or access to customer data is ever required so there are no data protection issues, making our Insurance Benchmark testing process simple and straightforward.
Cutting-edge RegTech and SupTech testing, validation and risk assessment solutions for financial institutions and regulatory authorities.