AML Analytics creates cutting-edge
RegTech
and
SupTech
testing, validation and risk management solutions for
financial institutions, DNFBPs, money exchanges, crypto businesses, regulatory authorities, central banks,
and
governments.
Our innovative tests establish the effectiveness and the efficiency of sanction screening and transaction monitoring systems to help our customers meet regulatory requirements, minimise exposure to financial crime risk and ensure robust detection systems are in place. We work with banks of all sizes, including many of the largest banks in the world and have tested thousands of systems since our incorporation in 2010.
Now introducing Online Risk Based Systems (ORBS), a visionary 360° risk management solution for intelligent reporting and supervision. Created by AML Analytics, corporates, regulatory authorities and governments need ORBS to understand their risks, to ensure that inherent vulnerabilities are identified and to apply appropriate mitigating controls.
Our sanction screening and transaction monitoring system testing and validation technologies feed into ORBS so that the ORBS dashboard becomes the ultimate consolidated risk analysis matrix. ORBS enables regulated entities to report to their authorities through APIs so that supervisors can see live risk dashboards of their entire market in real time. This is live intelligence reporting to facilitate better use of resource, better decision making and better oversight as corporates and regulators view and understand their entire market risk.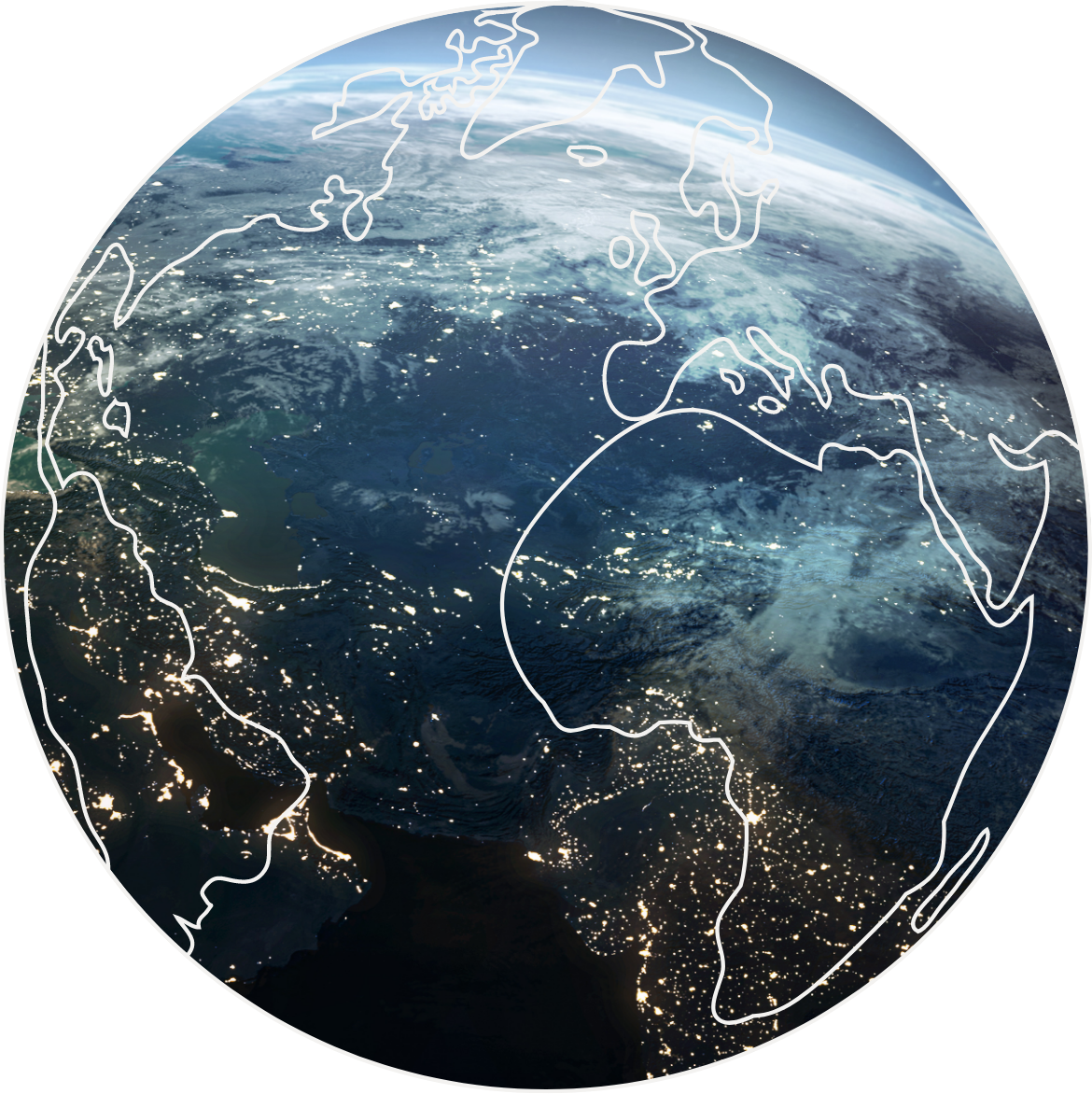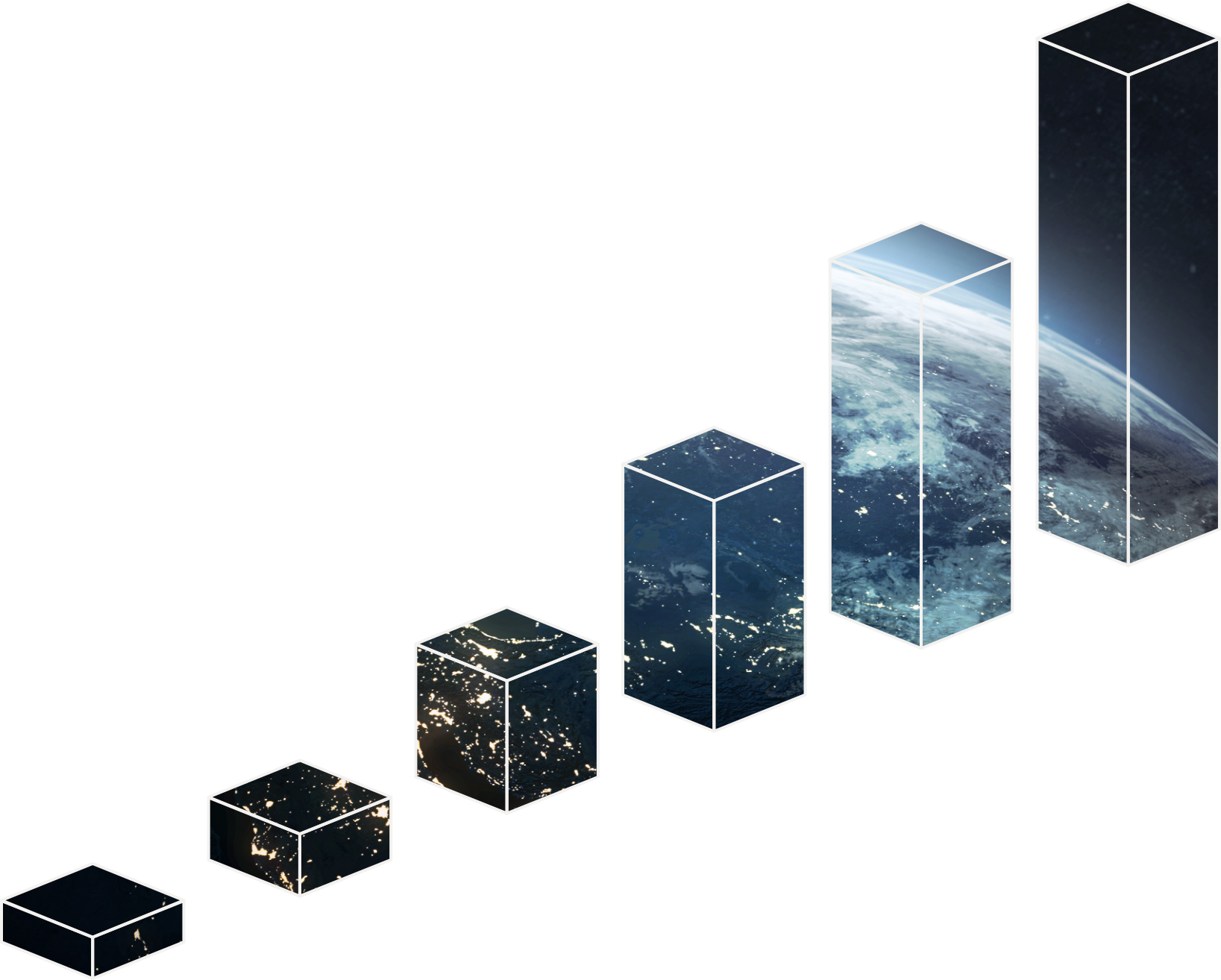 Chosen Thematic Review partners
AML Analytics works with regulators, supervisors and central banks around the globe delivering technical expertise and advanced SupTech to test and validate the AML/CFT systems of regulated entities as an integral part of a Thematic Review.
Detailed analytics enable regulatory authorities to gain important supervisory insight into the sanction screening and transaction monitoring strengths and weaknesses of their regulated entities, providing insight and understanding about prevalent and emerging financial crime risks in an entire market. To date, we have worked with nearly 40 different regulatory authorities across the globe to test more than 1,100 systems for over 650 regulated entities.
Technology-driven risk mitigation
AML Analytics also incorporates AMLC, our specialist consulting division. Our AMLC experts work with traditional and non-traditional financial institutions and governments around the world providing strategic advice, practical guidance and technical expertise to help our clients navigate the ever-changing regulatory landscape, mitigate the risks of exposure to money laundering and terrorist financing and ensure effective risk-based frameworks are in place.
AML Analytics is an established and trusted technology company with a team of talented professionals delivering unrivalled RegTech and SupTech solutions to our customers. Our progressive research is shaping the future of the anti-financial crime and risk technology market through innovation.
We're always looking for talented people to join our team!