An
annual subscription testing service
designed for
small to medium
financial institutions who need ongoing assurance
that their sanction screening system is working as expected.
The benefits of Annual Assurance Testing
AAT is needed by both traditional and non-traditional financial institutions to:
Our testing methodology ensures total data security and requires neither the installation of any software nor any IT integration with a customer's systems so that that there will never be any data protection issues.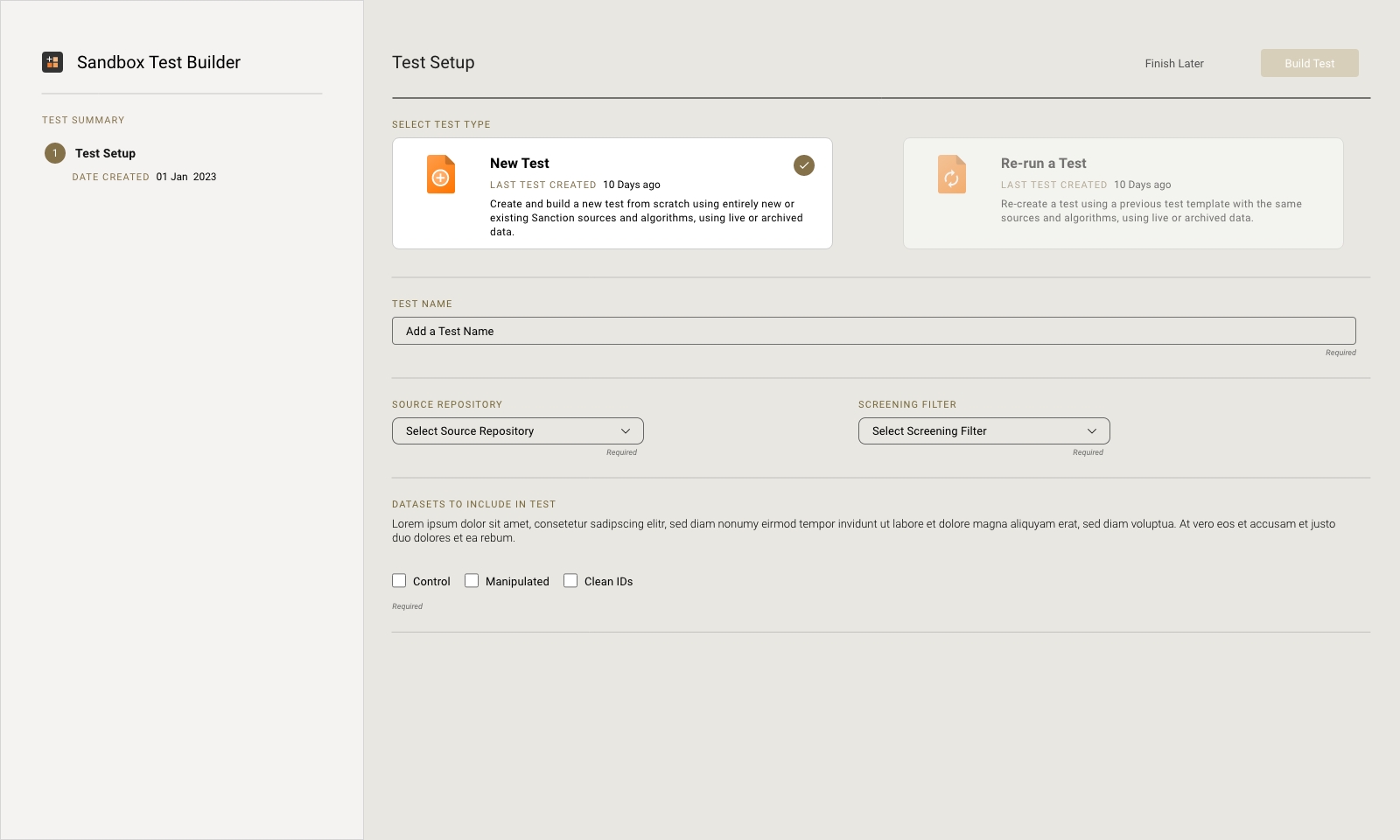 A flexible testing solution
Annual Assurance Testing (AAT) is a new, versatile solution from AML Analytics that provides a flexible approach to testing a sanction screening system, facilitating the creation of a bespoke test on a recurring annual basis. Our sanction screening system testing solutions are used and depended on by over 40 regulators around the world.
AAT is a trusted solution that is in line with most minimum regulatory expectations for the testing of a sanction screening system on an annual basis.
In line with regulatory expectation
AAT is carefully tailored to each customer's specific requirements according to their jurisdiction and risk appetite, and in terms of sanction list selection and test record type.
Whilst AAT is typically carried out each year, customers who require more frequent testing can add in extra tests. This can be repeated until the desired number of tests is reached
Testing will ensure that the effectiveness and the efficiency of a screening system is understood using a test containing control records and manipulated records. Manipulated records will have differing algorithms applied to test the fuzzy logic matching capabilities of your sanction screening system and a risk adjusted score to amend the result of risk decisions already made can be included.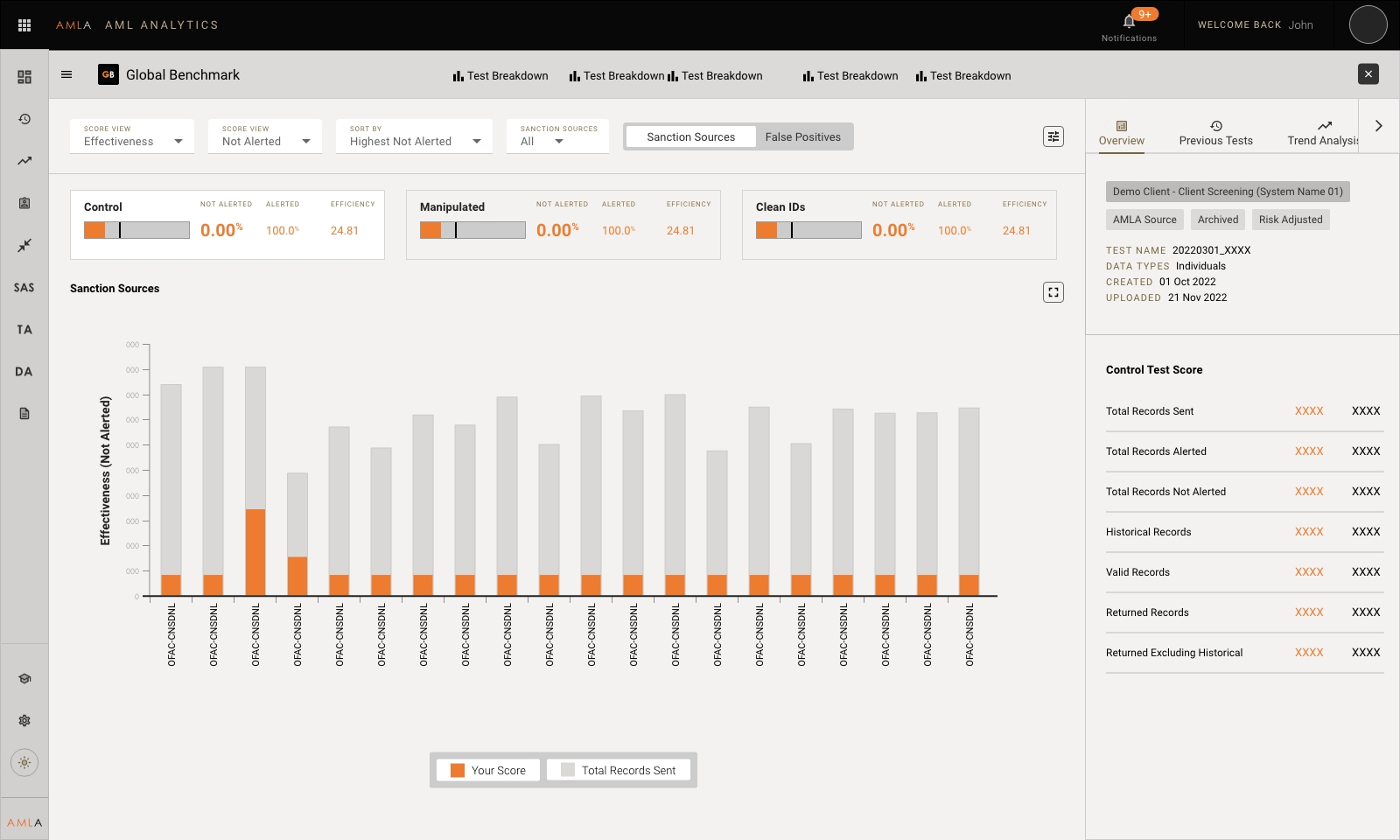 Cutting-edge RegTech and SupTech testing, validation and risk assessment solutions for financial institutions and regulatory authorities.