IWT initiative with AML Analytics selected as one of four winners in Call for Ideas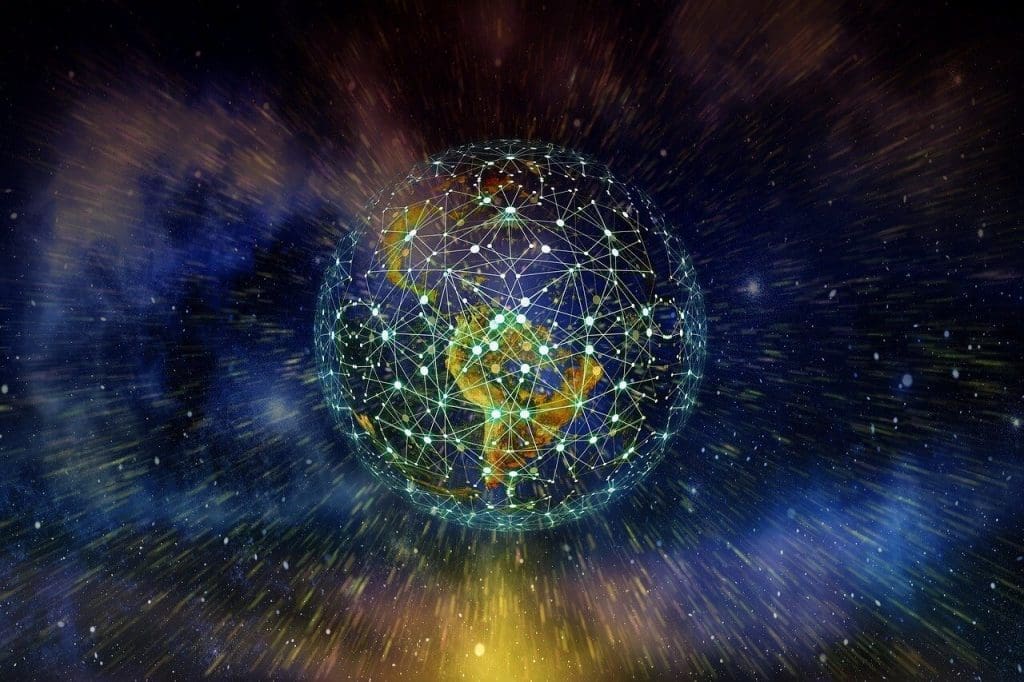 Four initiatives have been selected as winners of the 2023 Global Forum Call for Ideas after review by the Global Forum Advisory Group, and we are extremely proud to be part of one of them.
As stated on the Global Forum on Illicit Financial Flows and Sustainable Development's website,
"These proposals have not only showcased their contributions to combating illicit financial flows but have also displayed a commendable commitment to fulfilling the sustainable development goals and expanding the horizons of their respective fields: Beneficial Ownership Transparency, Environmental Conservation, Conducive AML/CFT System, and Digital Transformation."
Our Red Flag Tests solution will be utilised by the Hong Kong Administrative Region (HKSAR) to test the detection capabilities of their AML/CFT systems, in collaboration with KPMG Advisory Limited who will publish an AML Risk Rating Model on how to better detect and disrupt illegal wildlife trade-related financial crimes.
Read more about the winners here.
---