AML Analytics' Steve Hancock Joins the AML Intelligence Panel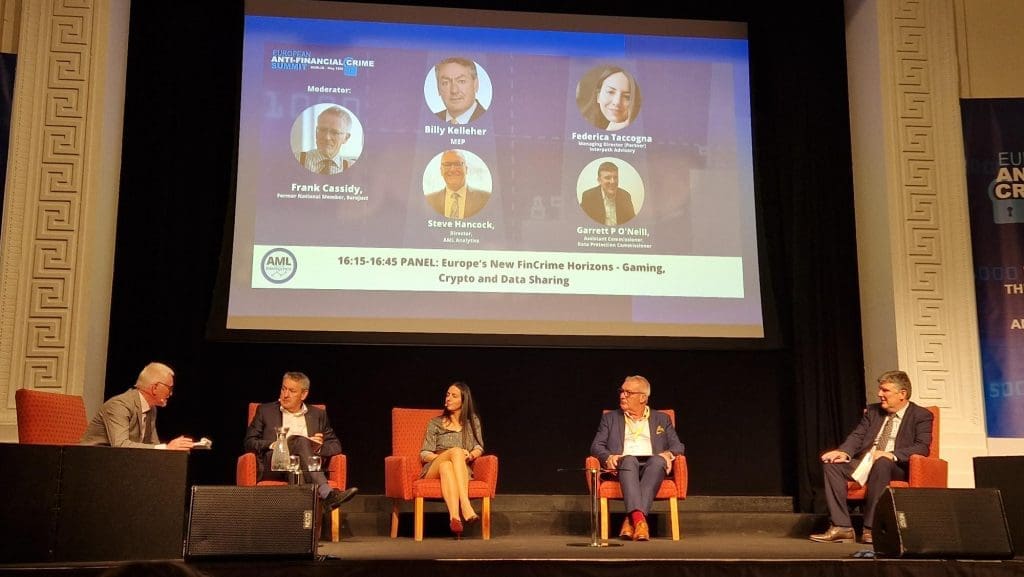 On 25 May, our Co-founder and Director, Steve Hancock, attended the European Anti-Financial Crime Summit in Dublin as a panel member!
The annual congress at the AML Intelligence conference heard from speakers from across Europe, the United Kingdom and the United States on the fight against financial and economic crime, and was attended by more than 400 delegates.
The keynote speaker was Eurogroup President Paschal Donohoe, who spoke about how financial crime was now a staple on the agenda of the 20 Eurozone finance ministers who are keen to get the bloc's new AML Authority (or 'AMLA') up and running as soon as possible. He said that Europe's new 'AMLA' is a 'hotly-sought-after' agency that will attract many companies to the city where it's based.
Nine different Member States are vying to attract the authority, with Dublin, Madrid and Vienna leading contenders along with Frankfurt and Paris. Ireland's Minister for Financial Services, Dr. Jennifer Carroll MacNeill TD, officially opened the summit and laid out the EU Member State's stall in terms of attracting AMLA as a host nation.
Take a look at some of our images from the conference below: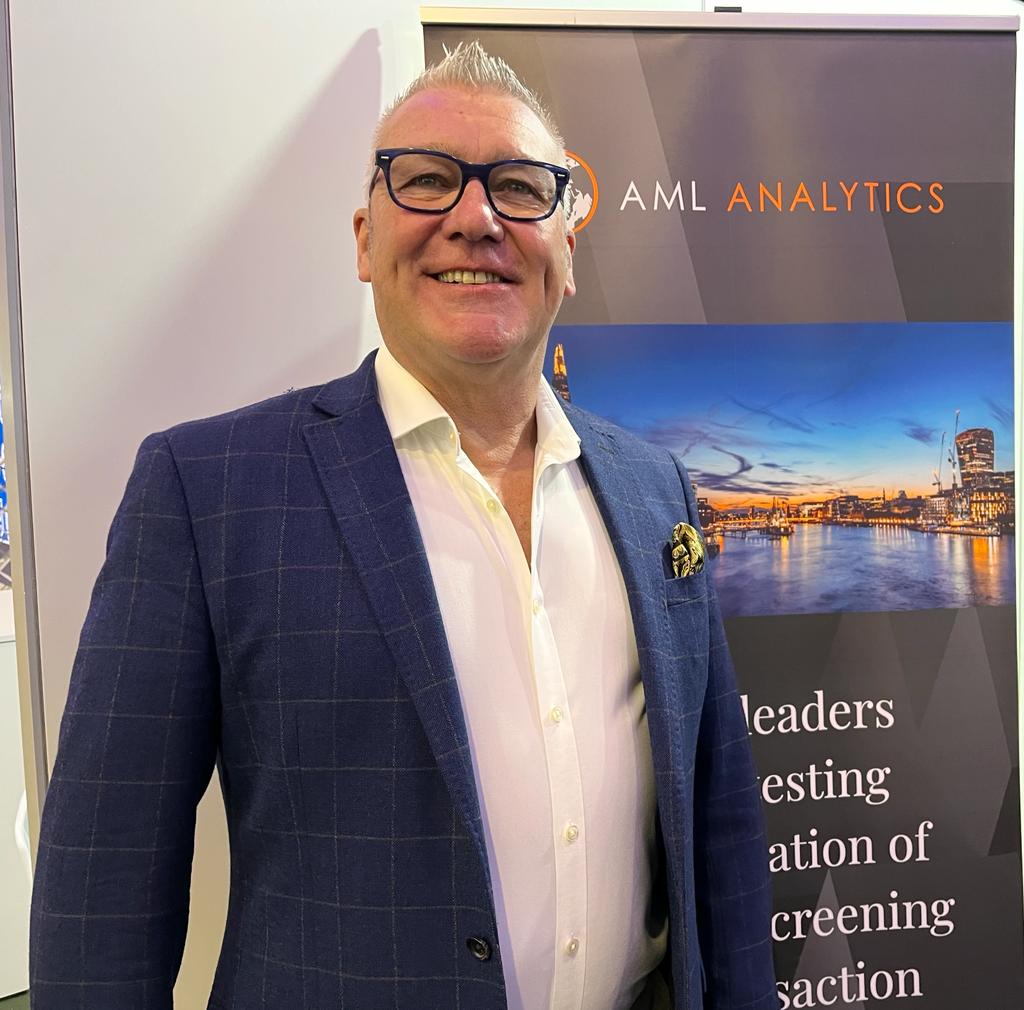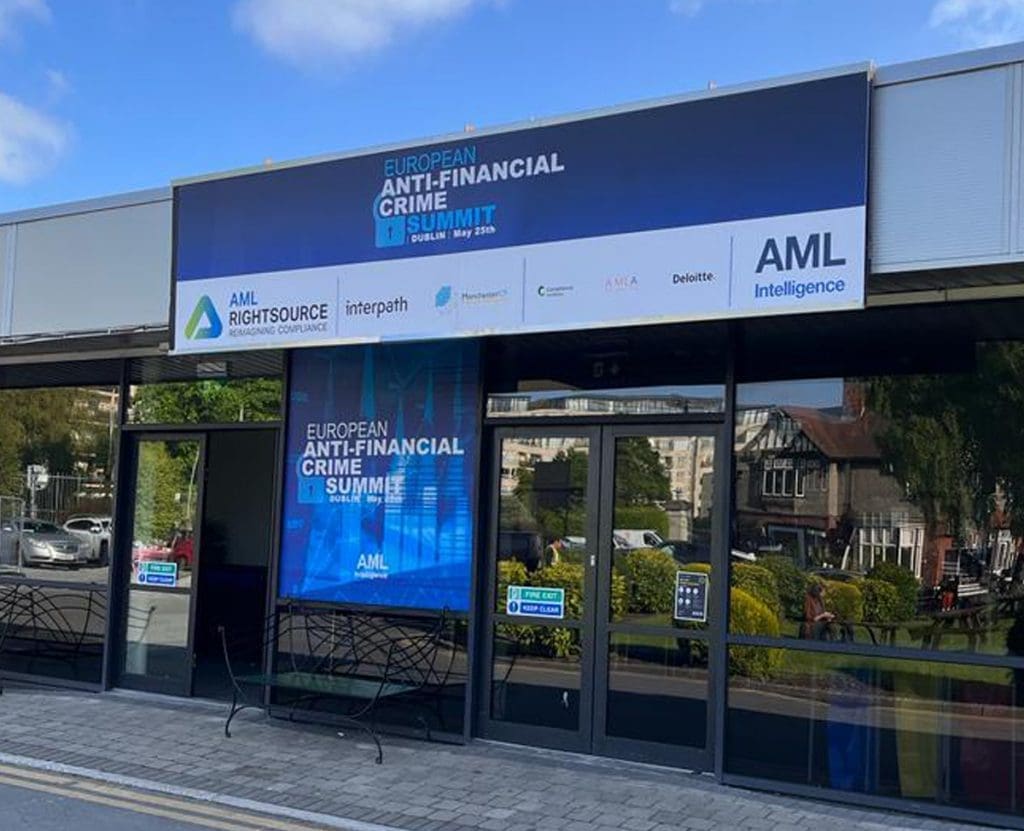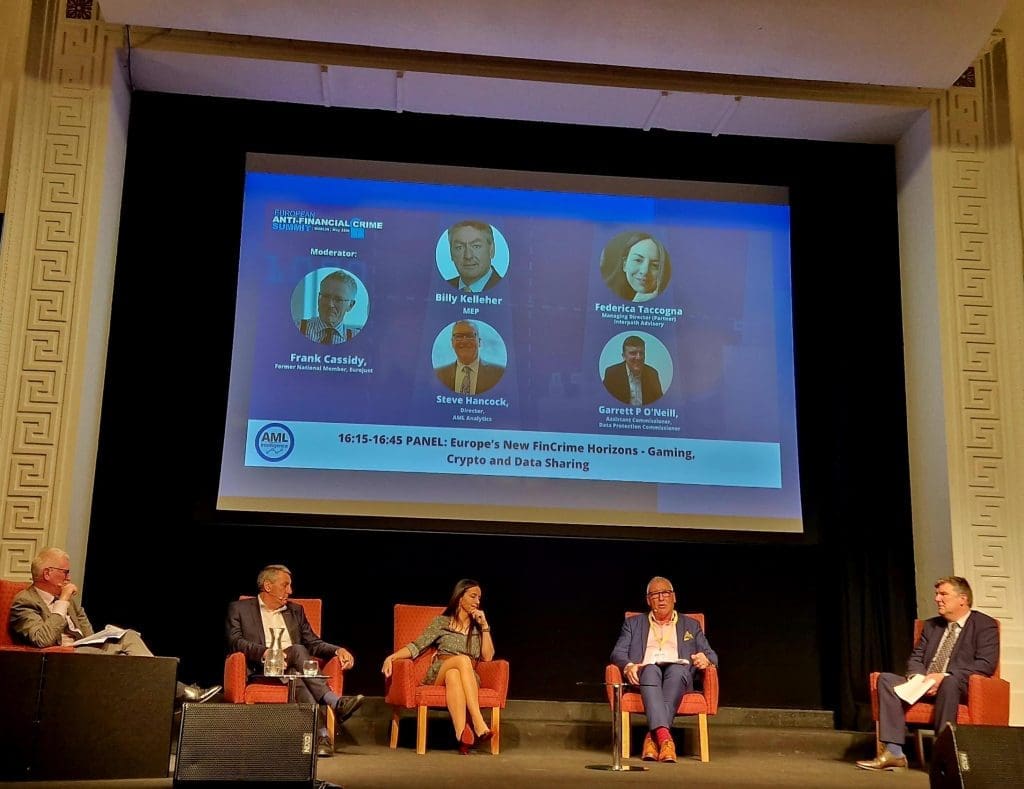 ---