AML Analytics Attends ACAMS Hollywood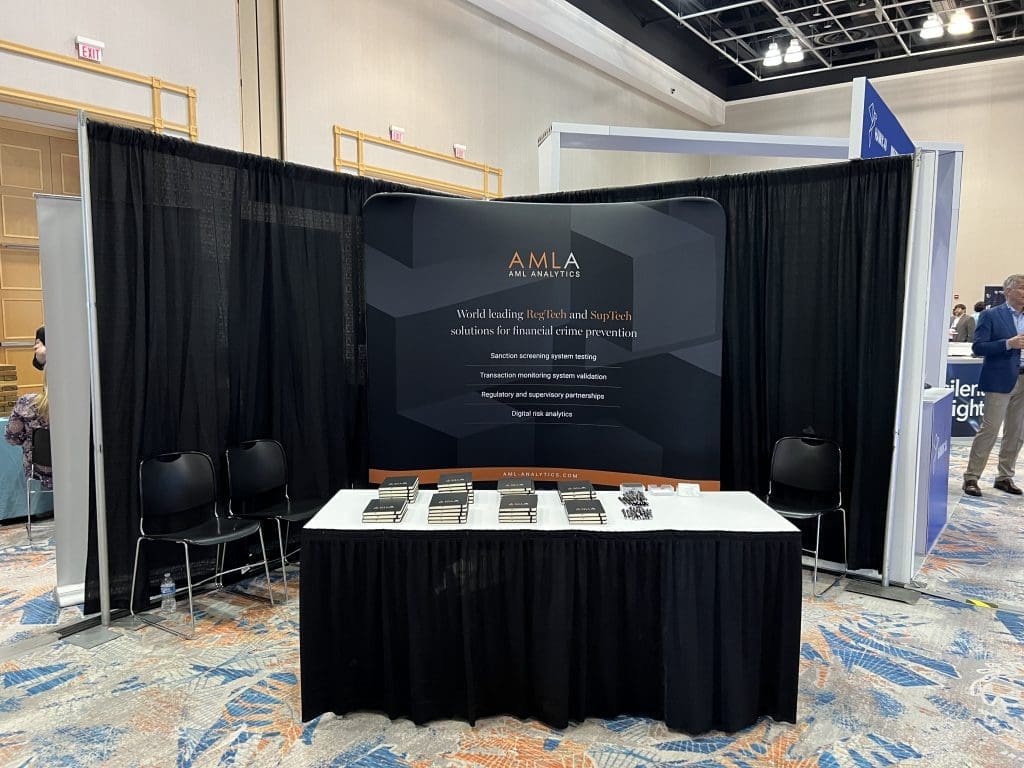 Our team attended the ACAMS Hollywood Conference in Miami as an exhibitor between 9 -11 May, an event that saw some of the brightest minds in the industry present as keynote and special representation speakers.
We thoroughly enjoyed talking to various banks and regulators at our booth, and it was a fantastic opportunity to network with fellow AML companies.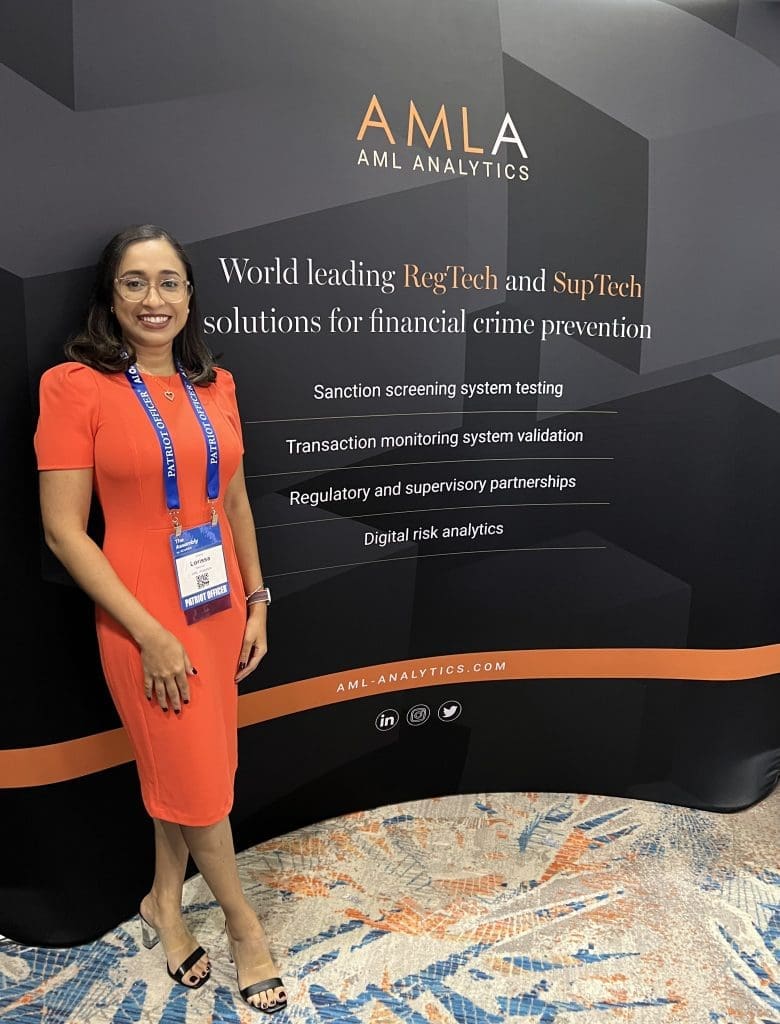 The opening panel discussion took place on Tuesday morning, where the panellists were asked for their predictions for 2023. They discussed sanction screening, transaction monitoring, the use of more utilities and the sharing of information.
While it was stressed that privacy advocates and financial crime risk managers must combine to fight financial crime, it was also urged that the growing popularity of Artificial Intelligence is an increasing concern for banks and regulators. However, the panel expressed the positives of AI, and said that while it would not replace jobs in the financial industry, it could certainly help both new and existing roles become more efficient as a result.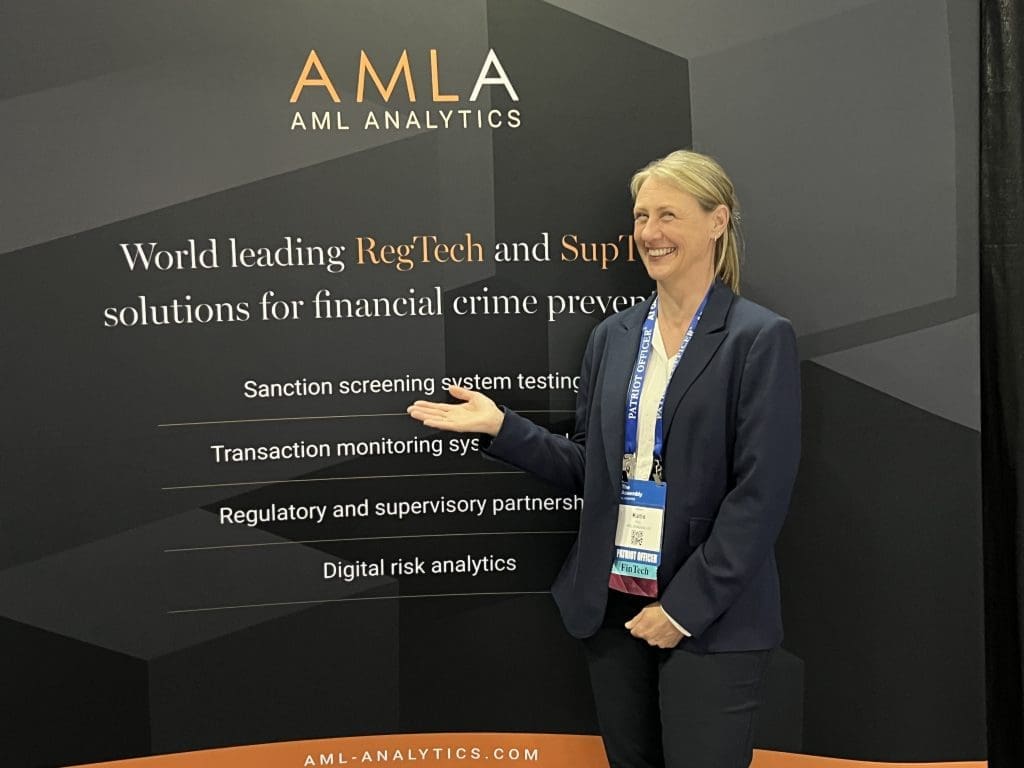 The session on Wednesday was all about Markiyan Kliuchkovskyi, the Advisor to the office of the President of Ukraine. He spoke about the status of the Russian war and gave his condolences to all those who have suffered in his country. Dr. Justine Walker, Head of Global Sanctions and Risk at ACAMS, was moved to tears during the interview.
---