AML Analytics is attending ACAMS Las Vegas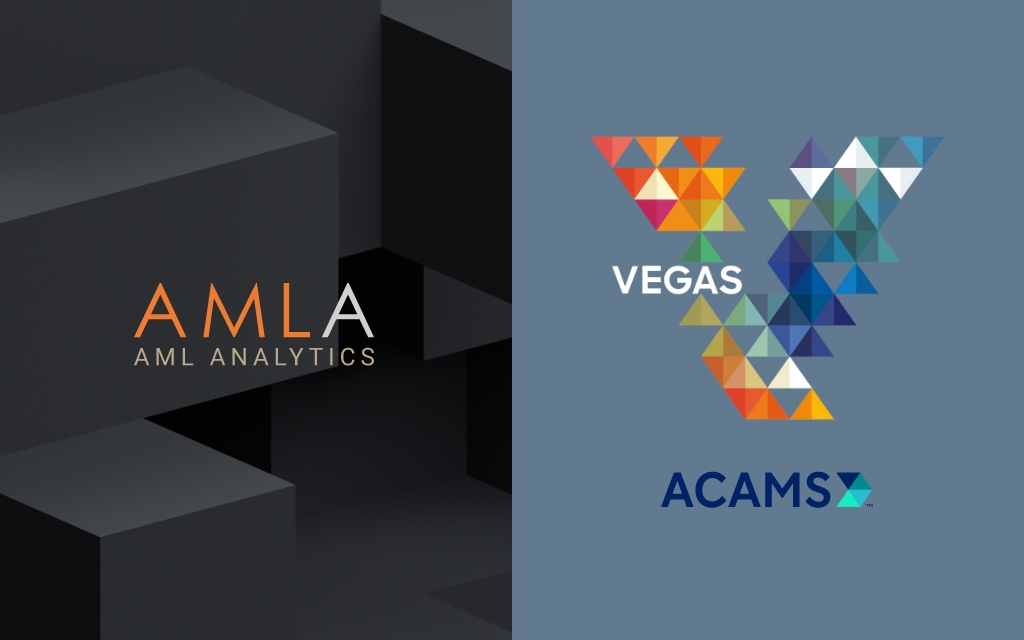 AML Analytics will be at ACAMS Las Vegas from 2 – 4 October 2023!
Our team, Lorissa Baboolal, Bradley Allen and Cesar Bula will be occupying booth 334, and would love to have a visit from you.
The days will be broken down into four sections. On the evening before the conference begins, there will be pre-conference training on the Sunday 1 October, with the main conference registration desk remaining open from 8:00am to 7:30pm.
The conference will officially begin on Monday 1 October, with doors opening from 8:00am for a networking breakfast in the exhibit hall, which will occur on Tuesday and Wednesday too, before the conference comes to a close around midday on 4 October.
For more information visit the official ACAMS website, The Assembly Las Vegas.
---