AML Analytics partners with Al Fardan Exchange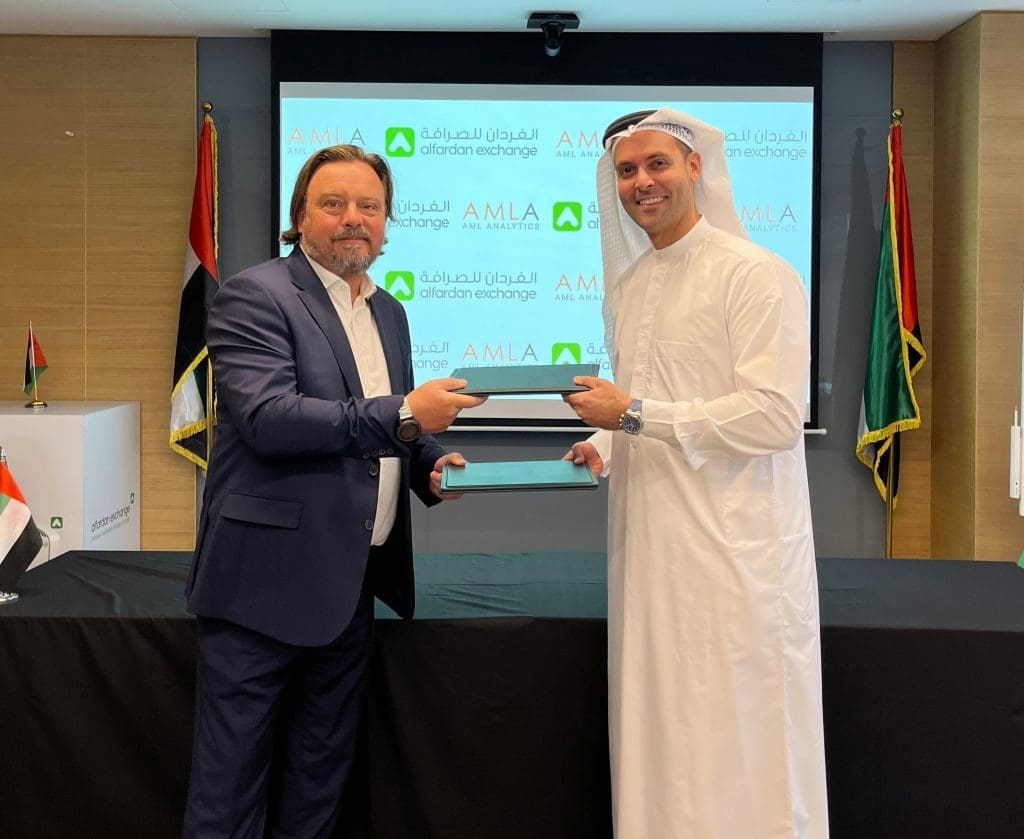 AML Analytics is delighted to be working in partnership with Al Fardan Exchange L.L.C to assist with the performance enhancement of their sanction screening systems and AML/CFT processes.
Our world-leading RegTech solutions will help Al Fardan Exchange ensure compliance with regulatory requirements, minimise their risks of exposure to financial crime, and make sure that they have robust detection systems in place.
Hasan Fardan Al Fardan, CEO of Al Fardan Exchange, stated: "Through this strategic alliance, Al Fardan Exchange is set to invest substantially in state-of-the-art technology and expertise, elevating its operations and services to unprecedented levels of excellence. Our partnership with AML Analytics marks a significant milestone in reaffirming our unwavering commitment to upholding the highest standards of compliance both regionally and globally."
"AML Analytics is delighted to have been asked to partner with Al Fardan Exchange to assist with their continued proactive approach to their AML/CFT work. I'm thoroughly looking forward to working closely with Hasan Fardan Al Fardan and his team to help them further the development of their vision and future goals." Tim Holder, Managing Director Middle East and Africa, AML Analytics.
Having worked with over 40 regulatory authorities across the globe, we're extremely excited to start working with Al Fardan Exchange and share our expertise.
---